Member Benefits – it pays to be a member!
The North Florida Green Chamber makes being green easy. We do this by creating tools and innovative programs, that bring our community together on green initiatives, that would be hard to do or time consuming for an individual. Along the way, we bring you news and resources that have been researched, to debunk myths – all so you don't have to.
---
As a NFGCC member your business has access to sustainability coaches. We know its hard to stop working IN your business and work ON your business. Even when it saves you money! So we created a program that sends a sustainability coach to you. The coach will hand deliver the NFGCC Quick-Start-Guide to help your business implement sustainable business practices. Its FREE for members. (For more information email NorthFloridaGreenChamber@gmail.com or visit our Green Marketplace to see a list of our coaches)
Sustainability Coach
---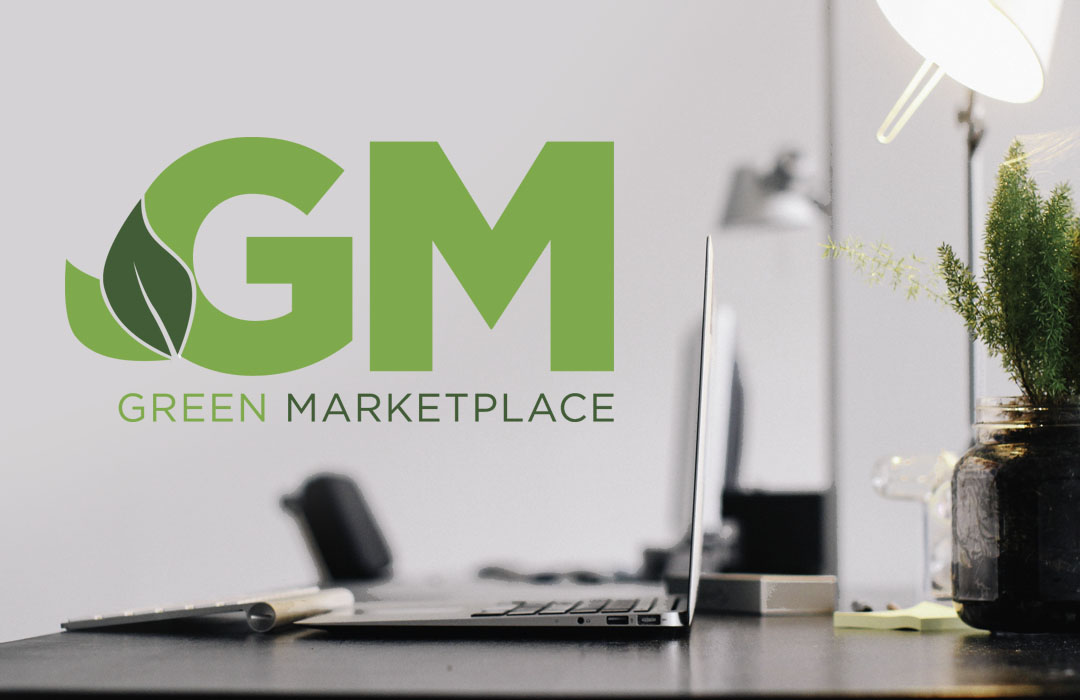 Green Marketplace
Is our online Green Directory. 78% of customers are asking . . . "Whose green in town?" Find out by visiting our Green Marketplace (link here). Also, as a member you get global, national and local discounts. You can also share discounts with other green chamber members.
---
Member Spotlight
A benefit to our Green Marketplace members is the opportunity to highlight a green product or service in our newsletters and on our popular social media outlets. Did you know that a majority (78%) of consumers want to support socially responsible businesses and 63% look to businesses to take a lead on social and environmental change? If you are a member, don't miss this opportunity to share what you are doing! Complete this Member Spotlight Form
---
Solar Collective
A SOLAR co-op that helps everybody! Go SOLAR through the North Florida Green Chamber Collective, to improve local air quality and support local installers while getting a discount. Complete our Solar Inquiry Form online. You will automatically be assigned an Energy Coach, who will help you determine if solar is best for your home or business. Along the way you will learn how to do an energy audit, get a roof check, calculate how much your carbon footprint will be reduced, learn about incentives and available green loans. Oh and of course you will ultimately be introduced to credible, certified friendly solar installers. All at no cost to you!
If you are a Solar Installer and you are interested in joining our collective, please email NorthFloridaGreenChamber@gmail.com
Solar Collective Sponsored by
---
Mentor Program
We match passionate, driven students with local business leaders. This program is run by the NFGCC Student Advisory Council and overseen by the NFGCC staff. One of our students might be your next brilliant employee! (For more information email NorthFloridaGreenChamber@gmail.com)
---
Webinars
We can help you stay on top of local and global sustainability news. As a member for the NFGCC you have access to local webinars on multiple topics. You also have access to the members-only video series from the USGCC. Create your NFGCC Login to sign in and browse our library.
---
Certification (for the Business Professional)
Businesses with a sustainability focus are being founded and led by some of the bravest and boldest leaders in the business world. The USGCC Certification Program gives you the opportunity to get the training and knowledge base you need to take the reins and be the sustainability leader for your company.
● Do you want to be recognized as a leader in your industry?
● Do you want to gain the trust of your market and communities by expanding your vision towards a sustainable company?
● Do you want to have the tools necessary to set your company ahead of others in your field?
● Do you embrace the "Triple Bottom Line" advantage, where your company's profits, your people and the environment are all considered as you grow?
● Do you have the passion to make a difference, not only in your business, but in your personal life and in your community?
If so, this certification program is for YOU. Email NorthFloridaGreenChamber@gmail.com for more information and to see if you qualify for a discount.
---
Respect All Movement
The USGCC has created a pledge for individuals, businesses, schools and organizations to sign, and a visual identifier for all to display, to communicate their belief in mutual respect. Visit: https://www.we-respect-all.org
---
#SocialSustainabilityMonth Employer Toolkit
The Green Chamber of Commerce is proud to be your source for implementing more Social Sustainability in the workforce. Because we know that employees are 13% more productive when happy. The First Friday of each month, watch for our unique and proven tips to make employees love where they work. Download these toolkits for FREE
Toolkits
Our toolkits are carefully vetted and created to help your business easily track metrics, run green events, calculate your energy or water usage, and find local resources. Get started with these 15 free green business practices
Resiliency Preparedness
This toolkit helps you prep your business for disasters. From cyber-attacks to natural disasters BE PREPARED! The NFGCC is working with the Northeast Florida Regional Council (NFRC) to make sure our business leaders have easy access to tools for when disasters strike.
Find your Resiliency in a Box Here
View your resiliency webinar, by NFRC here (coming soon)
Check your business address with NFRC's Regional Resilience Exposure Tool for sea level rise predictions at your location.
Event Guide
This toolkit is your guide to plan a great event, from trade shows, to office parties, with respect to the environment. For more information email NorthFloridaGreenChamber@gmail.com
Recycling
How do you recycle in North Florida? It's complicated, but the NFGCC wants to help you Recycle Right. First, you can download our educational PPT, filled with local resources, haulers contact info and recycling facility locations. Second, you can access our evolving recycling database which is an evolving list of businesses who recycle unique items. Our database is always being updated, if you know of a local resource that is not listed please share it with us!
These US Green Chamber Toolkits are FREE for North Florida Green Chamber Members
Energy Efficiency
Alternative Energy
Efficient Transportation
Water Conservation
Office Outreach
Climate Change
Green Zone Playbook for events
Are you hosting an event, fair, festival or trade show? Your event can be highlighted as a Green Zone participant. This FREE program is a way for events to be more mindful of their footprint. Any event can partner with the NFGCC for free, and we will help your vendors make sustainable choice that fit their ability and budget. Not only will we highlight your event, but we will also highlight the participating vendors on the day of the event, generating more traffic to their booths. Review our Green Zone Playbook (below) to learn more about how the Green Chamber can promote your next event.